Attic Insulation Services
INSULATION SERVICES FOR SOUTH FLORIDA

We are happy to be considered among the industry leaders of insulation services in the country. We have worked hard to het our highly-valued reputation and we also continually strive to maintain our status as a major specialist in our field of work. Our core offerings inculde: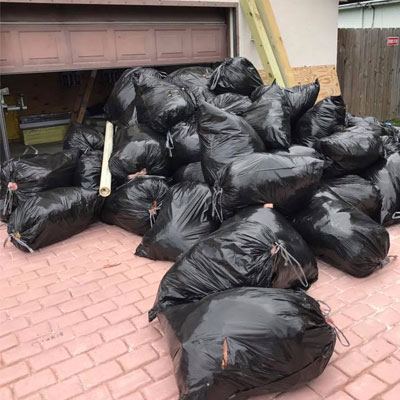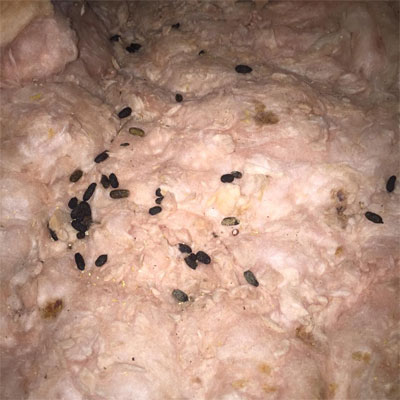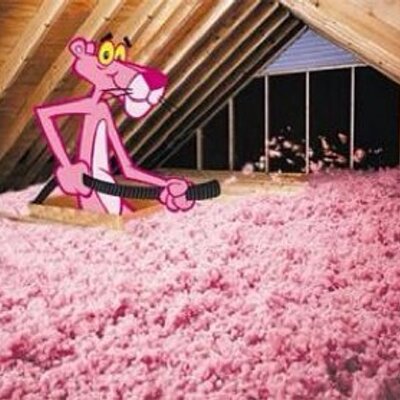 American Insulation and Rodent Solutions is a registered company that offers all attic insulation related services such as Installation, Cleaning and Removal. We provide a variety of insulation services, all with one goal in mind: making your life easier.
INSULATION SOLUTION
Our rat control professionals have the equipment and expert training to clean and sterilize your attic to guarantee that all rat traces are thoroughly removed.
WHAT DOES AN ATTIC CLEANING AND DISINFECTING SERVICE INCORPORATE?
Attic cleaning can take up to two days on average for completion. It is the homeowners responsibility to remove and items from their attic prior to our entry.
Our expert team will begin by removing the existing attic insulation (regardless of whether it is blown in or rolled in) utilizing a special vacuum built for the occasion. The old insulation is then bagged and hauled away to the trash. Depending on the size of the attic and moving room available, this process can take up to a few hours in itself.
Once completed, our professionals will vacuum up any debris of rodent feces and droppings laying around. The technician's next focus is to target and kill all traces of bacteria, germs, odors and mildew with a biodegradable, quick drying disinfectant called Steri-Fab®. Steri-Fab® is aroma and color free.
After the attic has been ridden of the old insulation and is decontaminated, American Insulation and Rodent Solutions Inc. experts blow in brand new attic insulation.
TIMES TICKIN' GET IT TAKEN CARE OF…TODAY!
For Top-notch quality , state-of-the-art rodent control and prevention services, attic insulation cleaning, or removal, call

 (954) 681-8626 

or

 fill out our form 

for a quote. We come fast and take care of the issue so you don't have to.